Guest post at Short and Sweet in Texas!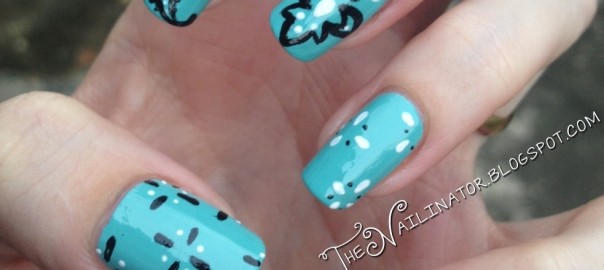 Howdy y'all!
This has been a crazy week here in Nailinatorville. I've have had a rough week with several migraines but I made it through by the grace of God and with the help and encouragement of my wonderful family and friends.
I managed to get my act together this week and get a guest post written up for the lovely Julie of
Short and Sweet in Texas
. I came up with a mani that will I hope will make you think of Texas and I wrote up a novel on nail care tips and tricks. I do hope you will check it out and check out Julie's blog. She comes up with great looks and has beautiful swatches.