Beauty & Butter Cebu Review and Giveaway
This giveaway is sponsored by Beauty & Butter.
My review of their salon is based on services I paid for myself.
All opinions are my own. 🙂
It's giveaway time!!!!
Beauty & Butter is graciously sponsoring a giveaway for my lovely followers in Cebu. One lucky lady will win a 500 peso gift certificate to spend at their SM City Cebu branch. The rafflecopter for entries is at the end of this post. Read on for my review of Beauty & Butter.
Beauty & Butter Review
Like many nail hobbyists, I'm not really into giving myself pedicures. It's just awkward and hard to bend that way. Ya know? So occasionally I need to go salon hunting. I recently needed a pedi and decided to try out Beauty & Butter, and I was so, so, so happy with the service there. Let me tell you why…
The staff was very pleasant and knowledgeable about their products and services. I thoroughly enjoyed discussing nail art with the ladies there and sharing some tips and tricks. They have many types of nail art available upon request. I was thrilled to see that they sterilize their tools between clients. Clean tools may be the norm elsewhere, but many, MANY salons in the Philippines still do not sanitize their tools which, in addition to just being gross, can spread fungus and infections.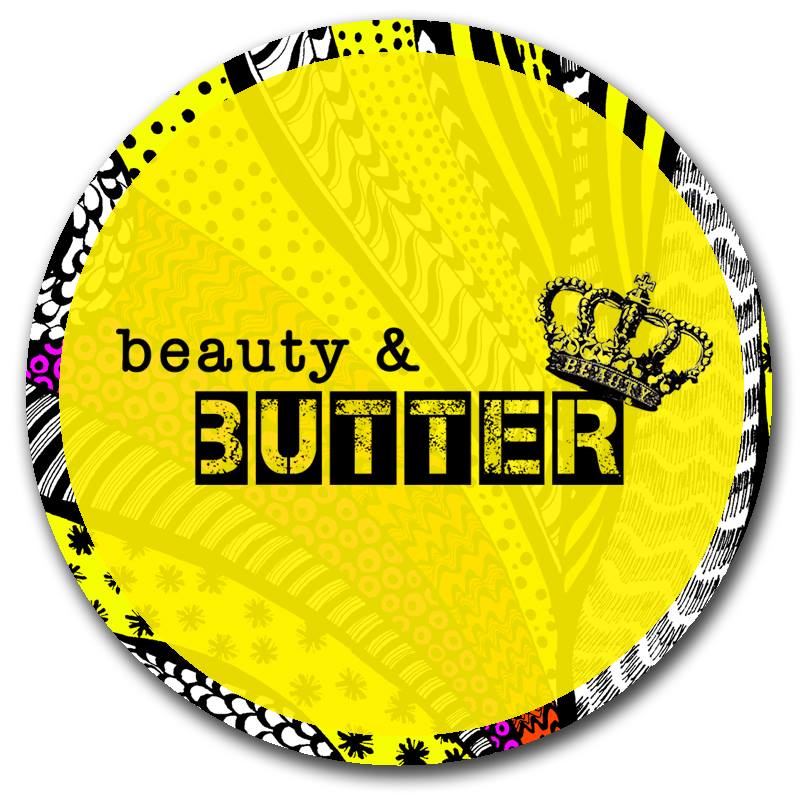 The decor of the salon is fun, and they offer many services from facials and waxing to nail art and gel polish. They also sell several brands of imported polishes if that is what you are searching for—Zoya, OPI and Ruby Wing just to name a few.
The manicure/pedicure services do cost more than they do at most salons I have visited. Honestly though, I don't visit salons very often. You can see their price list here. But for me, it is worth it to know that my nails are in safe (and properly sanitized) hands when I go get a pedicure every now and then! Say "NO" to fungus and infected cuticles! Say "YES" to sanitized tools! Props to you, Beauty & Butter! Thanks again for sponsoring this giveaway!
The Giveaway
Now on to the fun part! All of my followers in Cebu are welcome to join.
The giveaway will be live until October 24th at 12AM. One winner will be selected to win a 500 peso gift certificate to be claimed and used at Beauty & Butter SM Cebu Branch only. Please read the terms and conditions for full list of rules. Good luck to everyone who enters!
You can connect with Beauty & Butter via Facebook, Instagram and Twitter.